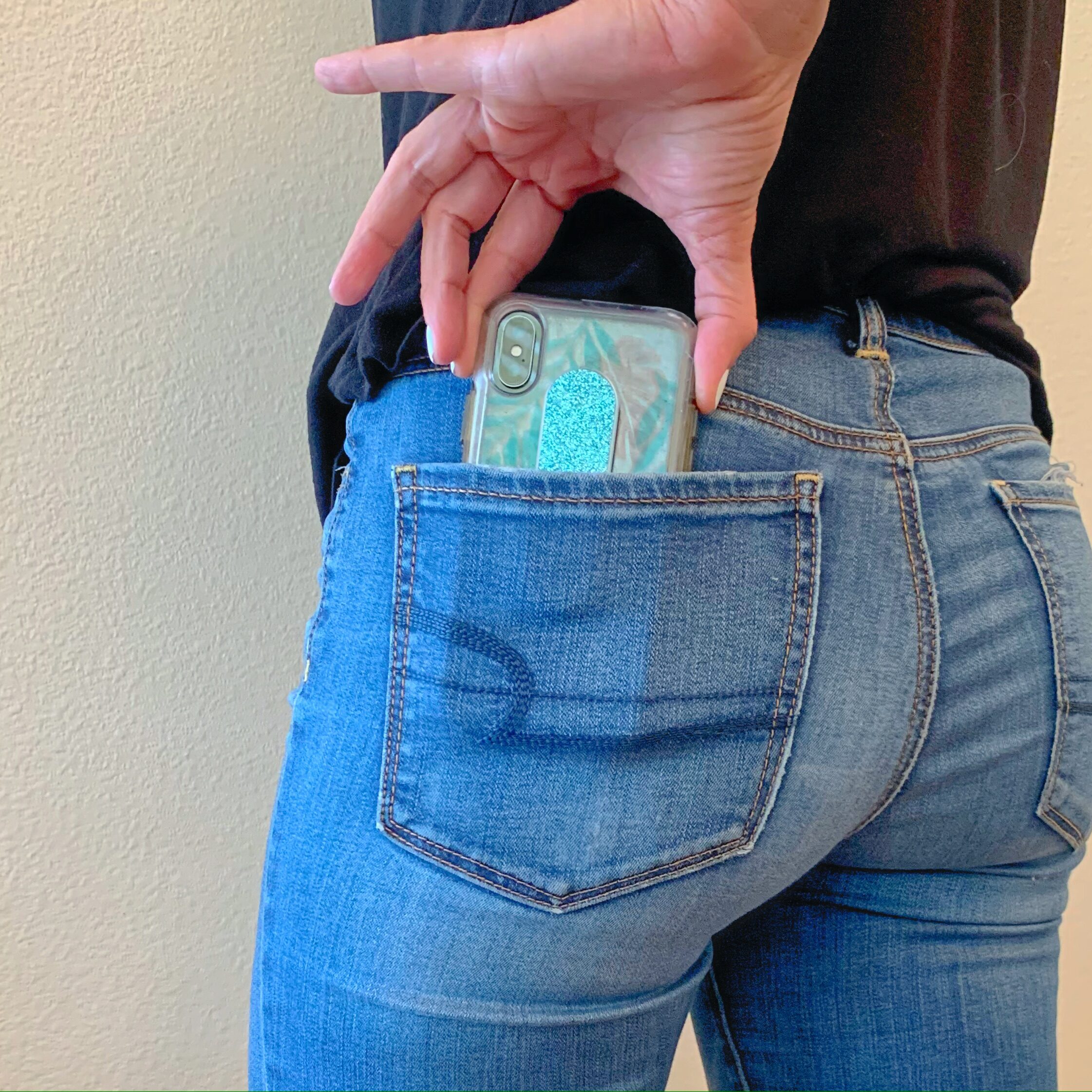 Bye-bye bulky! The ultra-thin streamlined design makes it easy to slide your phone into your pocket or purse. 
A convenient one-finger hold makes your phone natural to hold and easy to read. It keeps your phone secure, even in the most adventurous selfie situations.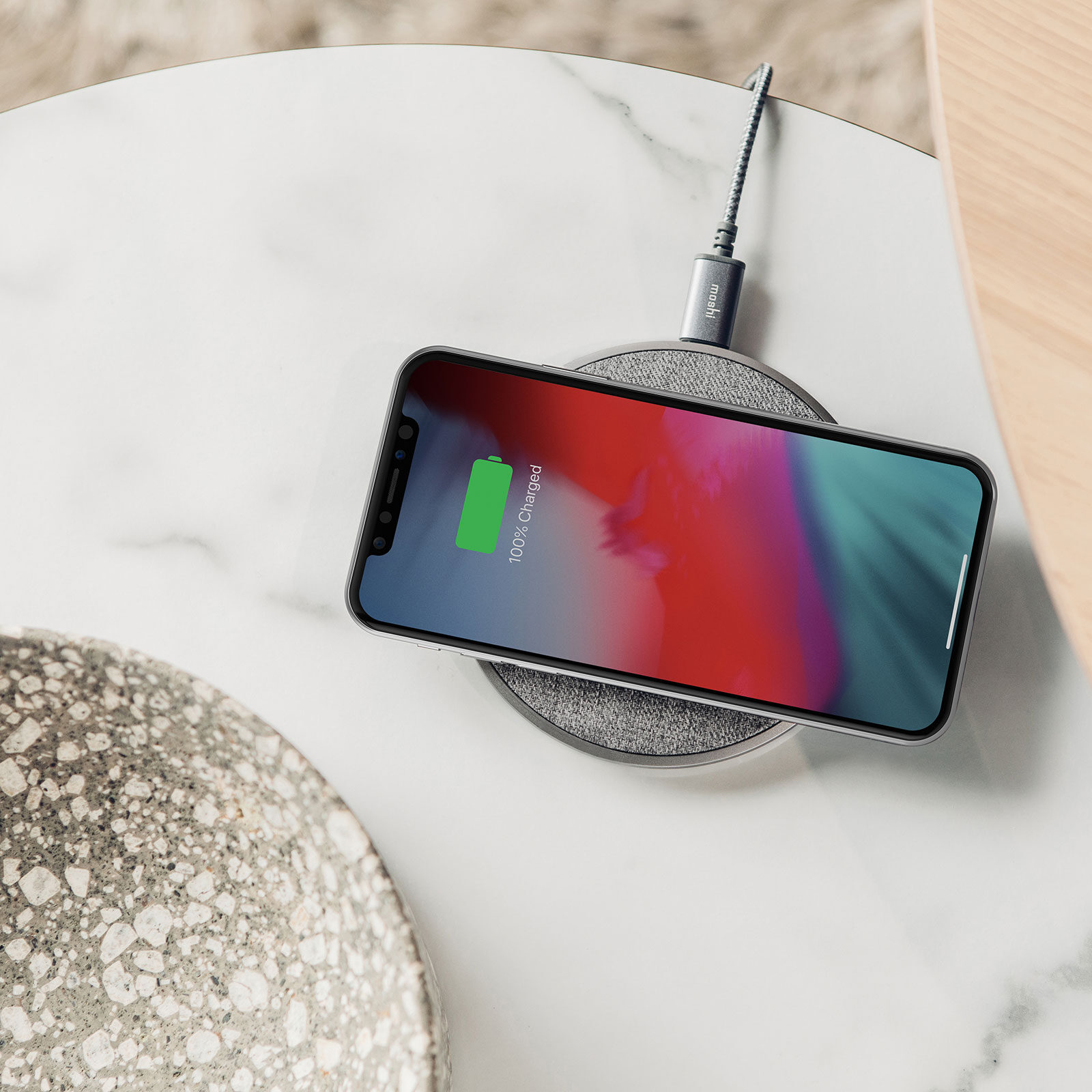 Keep your wireless charger! There's no need to remove your PhoneFin because you can charge right through it.
NEW! PhoneFin now offers Tile Clip mounts to position your phone so it's easy to see, even when driving! Press the tile into your car vent, then add your PhoneFin to safely read maps with no hands required.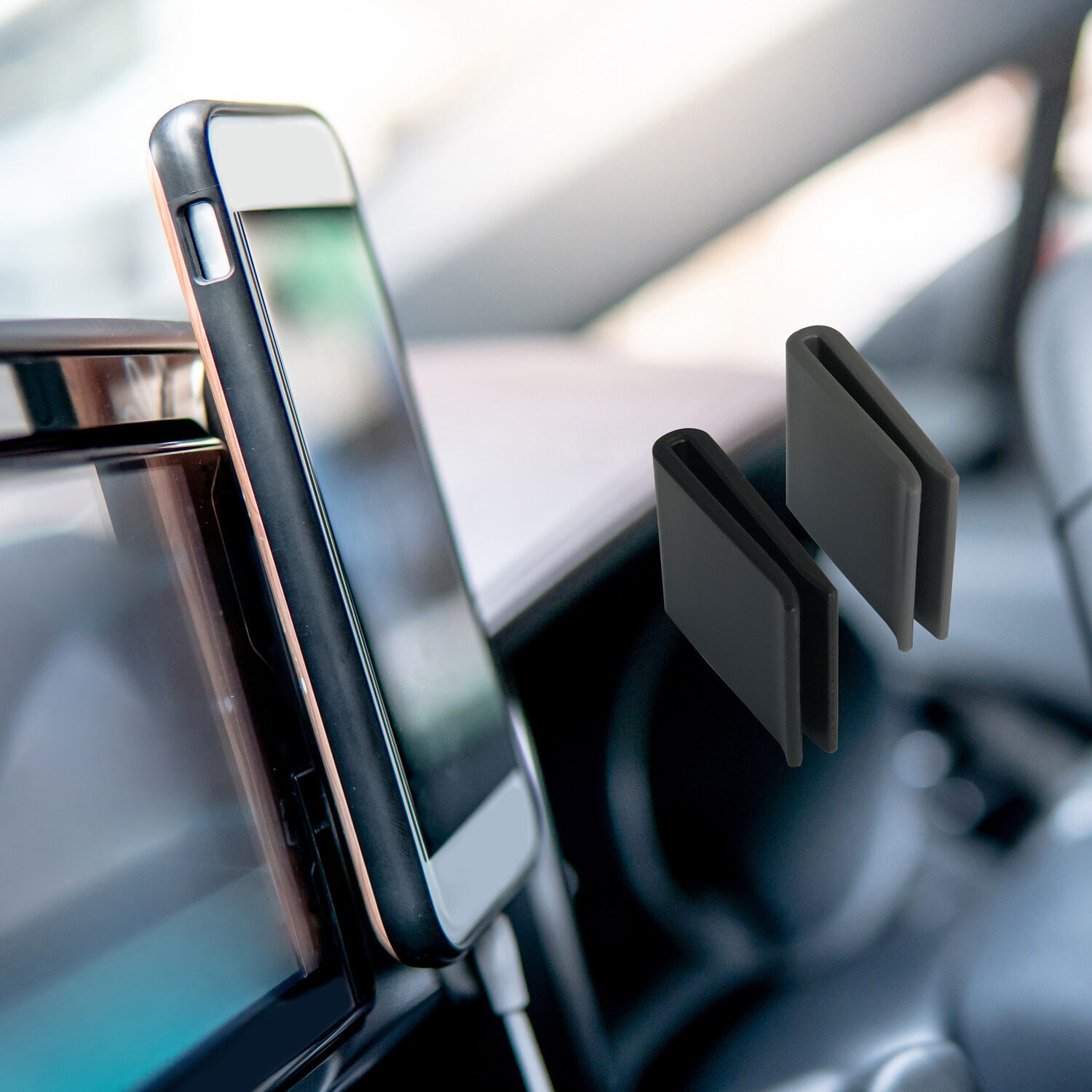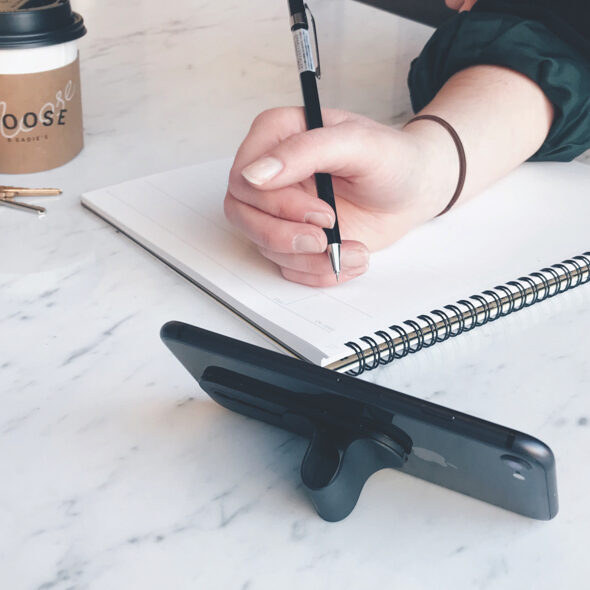 Work, talk or view videos hands free. The versatile fin props your phone at just the right angle in both vertical and horizontal positions.
Remove and replace your PhoneFin without worry. You can switch it up any time without damage to your phone or case.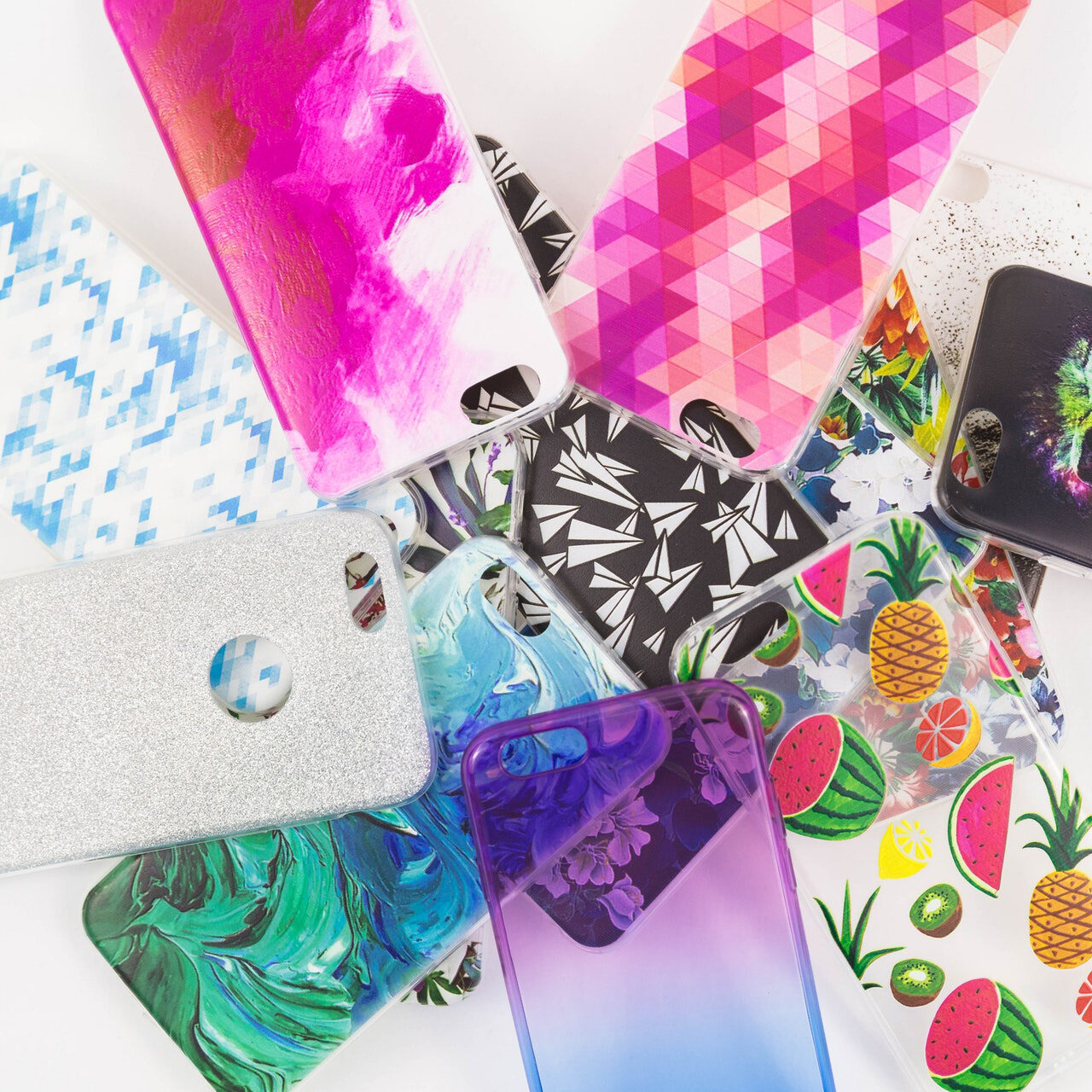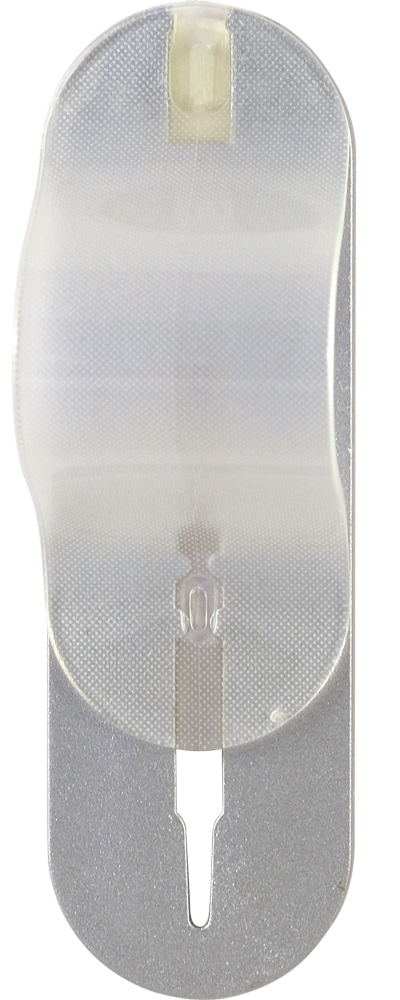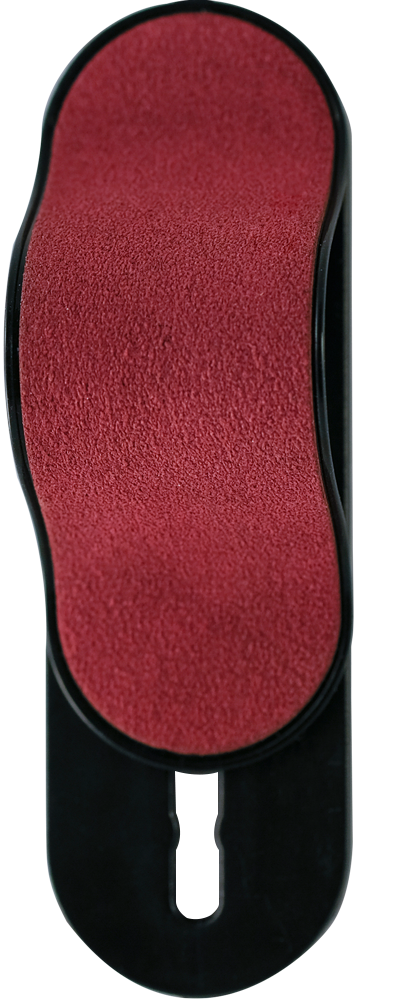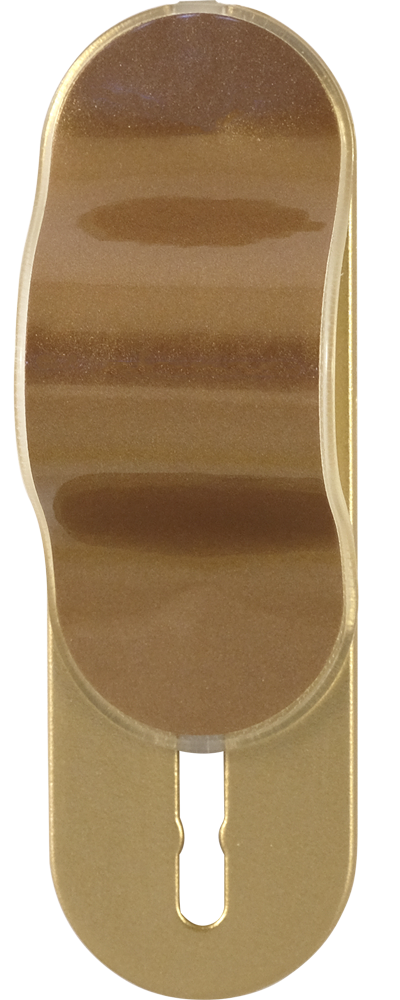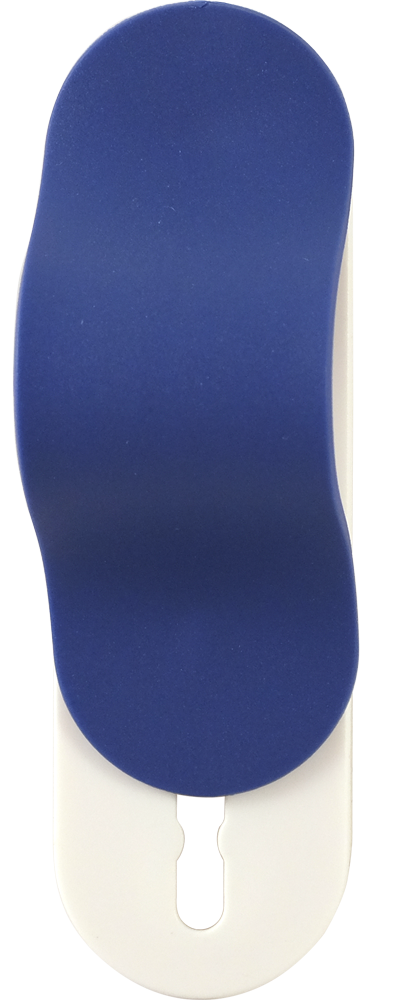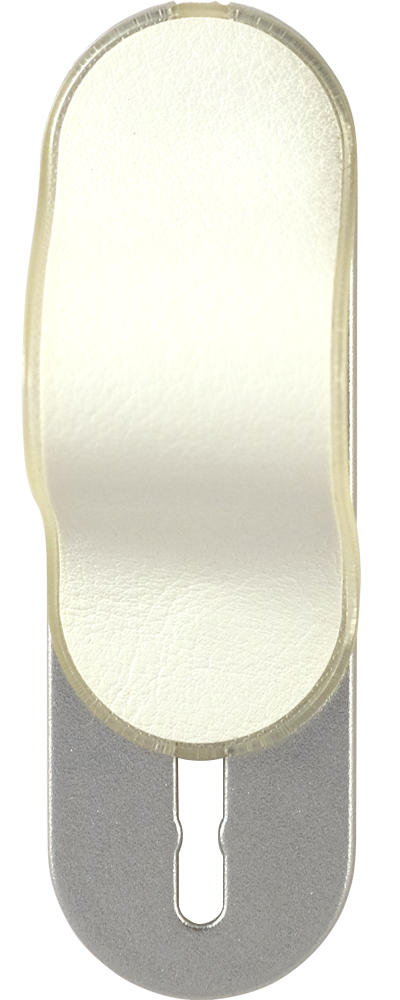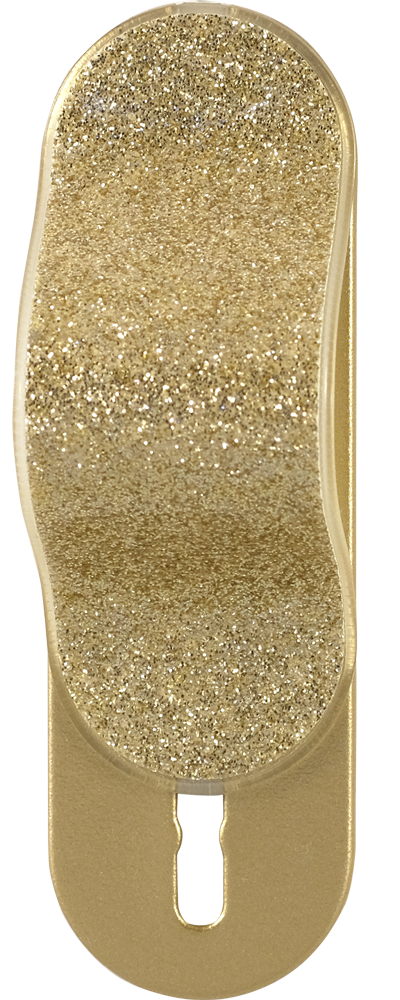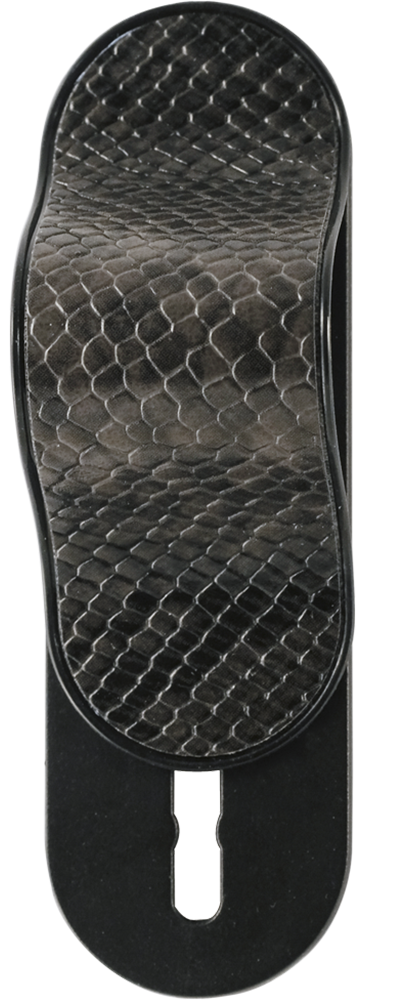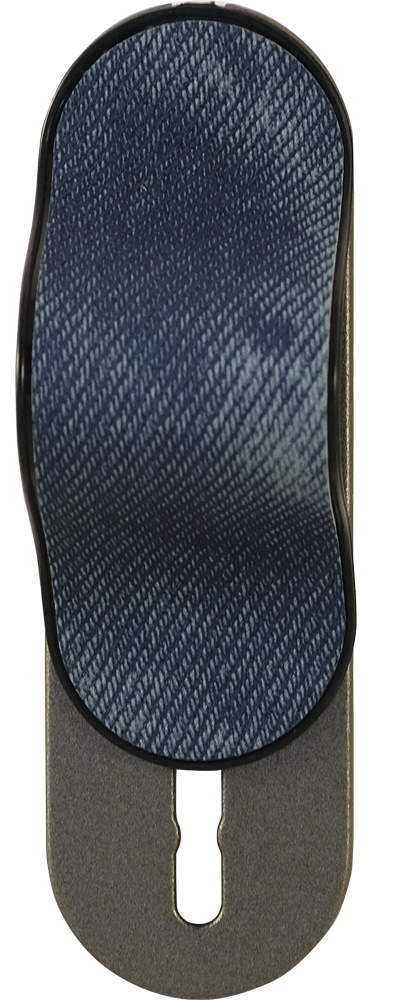 I'm seriously completely addicted to it and I can't imagine my phone any other way.
Katherine, Russell+Hazel Customer
Much better than the round pop-up grip! This allows your phone to lay flat when not in use.
Shaun, Best Buy Customer
I love being able to prop up my phone on my desk and I prefer the sleek design.
Madeline, Russell+Hazel Customer
My favorite part is that I can put it in my car vent and look at maps without having to hold my phone!
Marisa, Russell+Hazel Customer
Well-made. Fits any cell phone for easy handling and not worrying about dropping.
Dodo, Best Buy Customer
Easy to use for holding and also propping up my phone!
Liam, Best Buy Customer
Gives one a sense of security while handling phone.
Paschal, Best Buy Customer